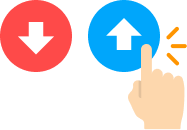 SIMPLE
It's a simple game. Just predict whether the bitcoin price would rise or drop in 24 hours from the base price shown.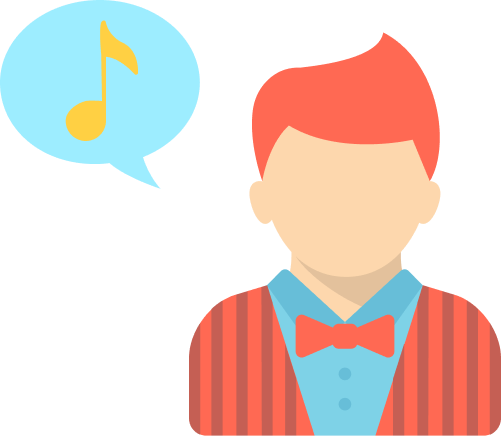 FREE
The app is always free to use. You don't have to worry about losing money at all, even when you miss the prediction.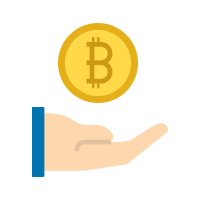 REAL
You can withdraw your coins to your bitcoin wallet for real. We'll send the money to your BTC address directly.